10 Annual SASSY Award Nominations are now open!
Click Here for the online nomination form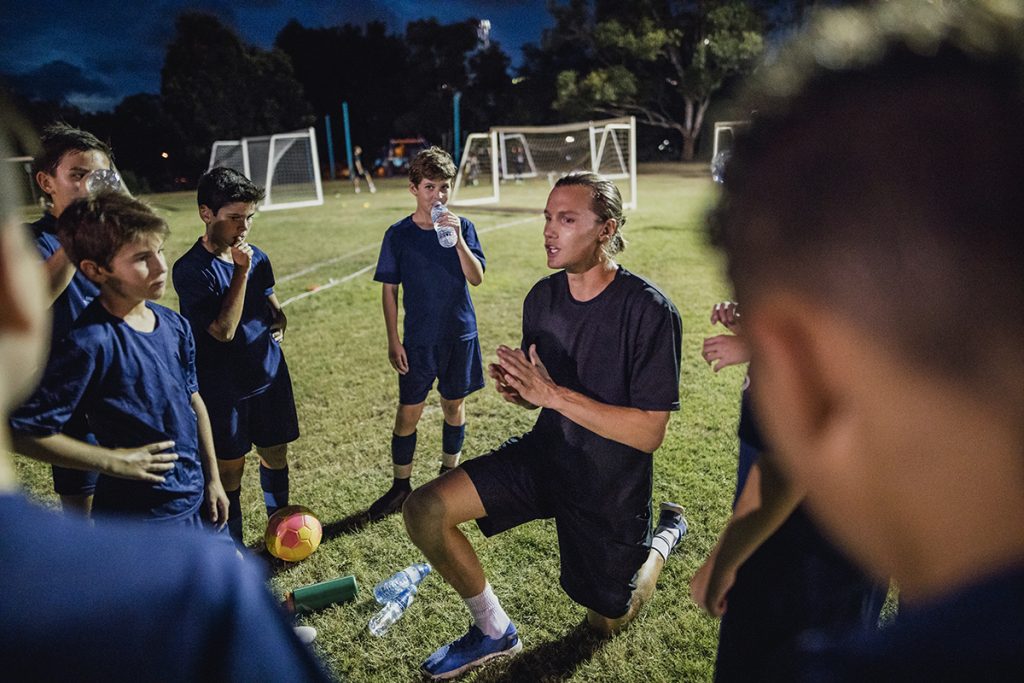 The SASSY Awards is a local Rotary awards program for youth aged 15-21 living, studying or working in Surrey or White Rock.

SASSY stands for "Service Above Self" Surrey Youth, incorporating Rotary's motto.  The awards aim to recognize, acknowledge and celebrate the achievements of youth who exemplify the ideals of Rotary.
The 10th annual SASSY Awards show will be held on Thursday May 7, 2020 at "Centre Stage" at Surrey City Hall.