Nominations are open from January 22nd, 2022 until March 6th, 2022
We encourage all young leaders who are making a difference in their community to nominate themselves to be recognized. Or if you are an educator, parent, friend, or community member that knows a 15-21-year-old that lives, works, or volunteers in Surrey or White Rock who is going above and beyond for their community, we encourage you to nominate them!
---
12th Annual SASSY Awards May 4, 2022
The 12th annual SASSY Awards show will be held in person at Surrey City Hall on Wednesday, May 4, 2022, to showcase the amazing young leaders in our community.
---
The SASSY Awards (Service Above Self Surrey Youth) is Semiahmoo Rotary's celebration and recognition of the fantastic youth who live, work and learn in Surrey and White Rock. Recognizing and engaging exceptional youth in our community honours our core Rotarian values of Service, Fellowship, Diversity, Integrity and Leadership. We are also investing in our future leaders and building capacity in Rotary.
Three finalists will be selected in each of the six categories. The recipients of each category will recieve a $1,500 award along with $500 donations that each award recipient will present to a charity of their choice. The other two finalists will both recieve $500 awards to honour their achievements in the community as well as a $250 donation to the charity of their choice.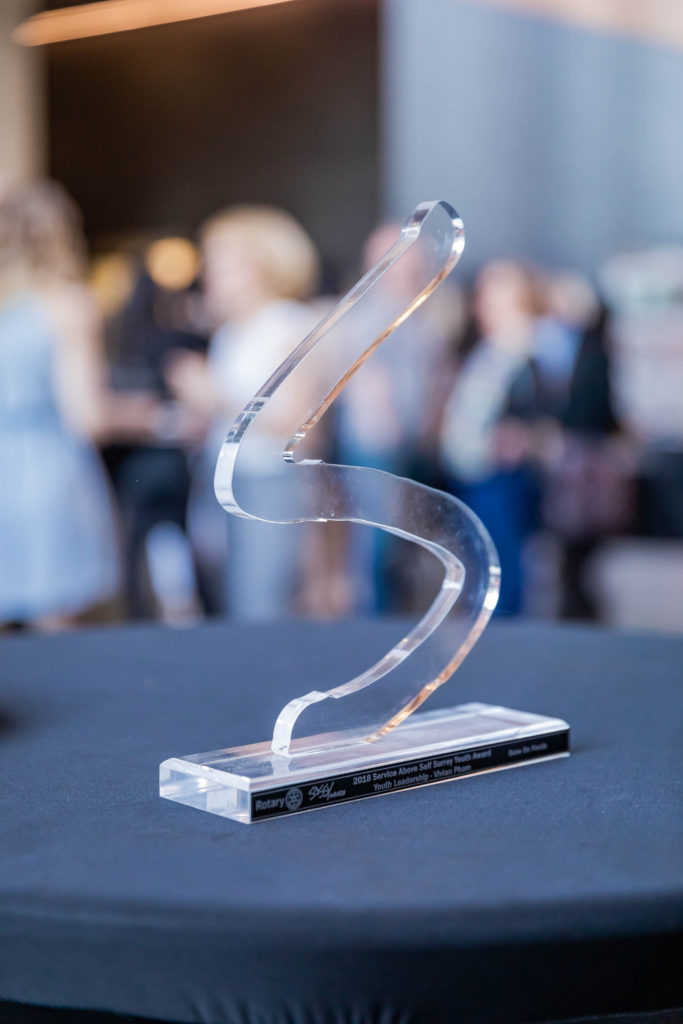 ---
Become a Friend of SASSY!
Please note that SASSY is not a fundraising event – it is an awareness raiser and a way of engaging our diverse community – from youth who live, work and learn in Surrey and White Rock while serving and volunteering countless hours – to charities that provide important community services for our friends, neighbours and loved ones. Every penny donated to Friends of SASSY goes into the show and towards youth programs that continue to nurture young people and the concept of service above self, which is the backbone of what Rotary stands for.
Please consider helping us celebrate fantastic youth in our community by being a 'Friend of SASSY', which can be done online for as little as $10!
To explore sponsorships of the SASSY Awards and how you can give back to local charities in doing so, please contact us at info@SASSYAwards.ca

We can't wait to hear from you!